ARS Victoria Newsletter – July 2013
VIC. BRANCH PRESIDENTS REPORT JULY 2013
Dear members,
Winter is here and I am left with little to report, save some updates on projects at the Gardens and to highlight some up-coming events.
At the Gardens the plant identification crew is working away identifying rhodos, engraving labels and placing them at the base of each plant. This will help identify plants for the benefit of the public and ARS members for many years to come. The task however is somewhat like painting the Sydney Harbour Bridge; it will take many years to substantially finish the job and when done will no doubt need to begin again with, by then, new technology not yet available.
To read more download the newsletter below.
LATEST NEWSLETTERS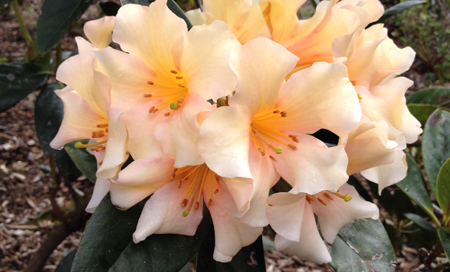 MORE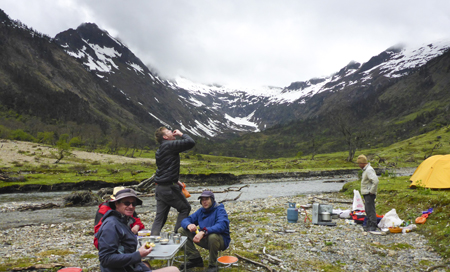 5-7 November 2020, Upper Burnie, Tasmania