ARS Victoria Newsletter – July 2008
PRESIDENT'S REPORT
Well, here we are again. It feels like yesterday that I was sitting at the computer typing up the last report. Though, given my memory these days, it probably was yesterday! It never ceases to amaze me that my parents didn't warn me about this ageing process. I guess if their memories were as bad as mine, they probably forgot!
At our June General Meeting, Kristen Jackson, Managing Curator of the Olinda Rhododendron Garden, conducted a workshop on "Planning for the future of the Dandenong Ranges Gardens". Members present were divided into small working groups and all were asked to put their "thinking caps" on and note points that the group considered important for the forward planning of the Olinda Garden.
To read more download the newsletter below.
LATEST NEWSLETTERS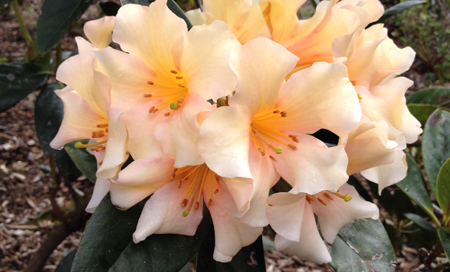 MORE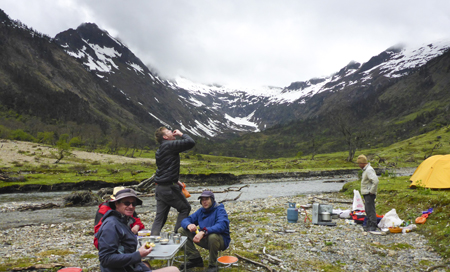 5-7 November 2020, Upper Burnie, Tasmania