ARS Victoria Newsletter – January 2012
PRESIDENT'S REPORT
I deem it to be a great privilege to be given the opportunity to work as President of the Victorian branch of the Australian Rhododendron Society. You only need to walk around the Olinda garden, one of Australia's best gardens, to appreciate the amount and quality of the work carried out by the Society Members over the last fifty odd years. It is the legacy, established by the Society, which will be the focus of the incoming committee and the on going work of the Tuesday morning volunteers group.
Much of the work by the Victorian branch over the next few years will be, to continue locating, identifying and labelling the plants at Olinda (new laser engraver for labels comes in January, 1/3 ARSV). To propagate what is rare or at risk a new propagation house is to be established by February ('Re-purposing' as they now say of the old Quarantine house). The appropriate housing for a world-class vireya collection is to follow, with the refurbishment of the main glasshouse at Olinda in the first half of the year. The work of adding to the collection with an emphasis on species endangered in the wild and of known provenance will continue to be a long- term priority.
To read more download the newsletter below.
LATEST NEWSLETTERS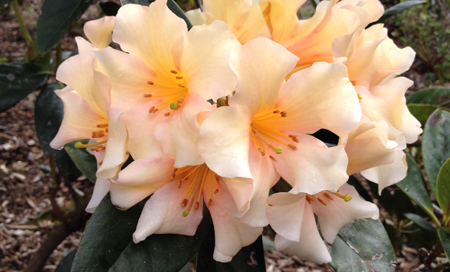 MORE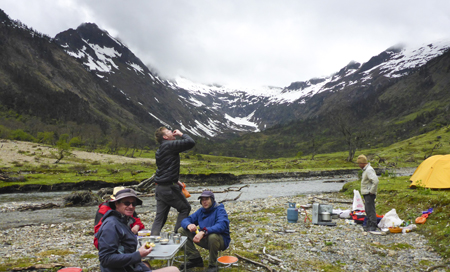 5-7 November 2020, Upper Burnie, Tasmania