ARS Victoria Newsletter – January 2011
PRESIDENT'S REPORT
The weather up here in the hills has continued to be cold and wet. We have had 182 mm of rain for December bringing the yearly total to 1530mm. Dry parched ground has been replaced with pools and trenches of mud. But no complaints, it is a wonderful change from the last 10 years. The cold weather has delayed flowering, we still have some rhododendrons in flower as 2010 ends and most of our lilies are yet to start. On the other hand the higher rainfall has prompted very vigorous growth with our garden seemingly overnight turning into jungle. Just as well we have some good loppers and secateurs. Lets hope it is the start of more benign gardening weather for 2011 and onwards and a return to better growing conditions for rhododendrons.
Attendances at the NRG have continued to be far above previous years and there is now some suggestion that the annual attendance figure could get to be as high as 70,000. Our campaign to have the NRG declared Melbourne?s cool climate botanical garden has had the effect of better publicising the gardens and has gained some support, particularly from the liberal side of politics. Now that we have a liberal state government, we hope to continue our lobbying once the government has got itself settled into office.
To read more download the newsletter below.
LATEST NEWSLETTERS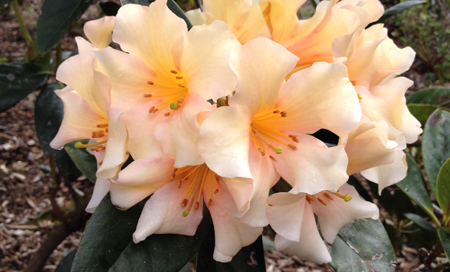 MORE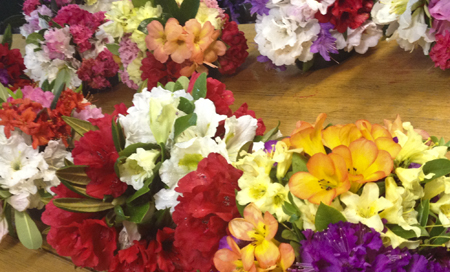 Saturday 26th October 10am -4pm, Dandenong Ranges Botanic Gardens The Georgian Road, Olinda, Vic 3788