ARS Victoria Newsletter – January 2009
PRESIDENT'S REPORT
I hope all of you had a very good Christmas and New Year. Rainfall over November and December was very encouraging (300 mm in the Dandenongs) and gave visions of a possible end to the drought. Alas January rainfall has been almost zero and the hot weather is really starting to bite. Let's hope for more rain and cooler weather in the very near future.
The committee has been planning the syllabus for 2009. We are focussing on improving the interest level in the Friday evening talks and in so doing are looking beyond just Rhododendron related talks. We are also planning some excursions to worthwhile gardens and nurseries with hopefully the promise of acquiring plants at wholesale prices. Please make an effort to look at the topics and come to the talks and excursions. You might just find that you enjoy the experience. We are doing our best to provide interesting and entertaining speakers on worthwhile topics but it is not very encouraging for a speaker to turn up and find his audience is just a handful of people. If members put no effort into the society they get nothing out of it and the society will fade away.
To read more download the newsletter below.
LATEST NEWSLETTERS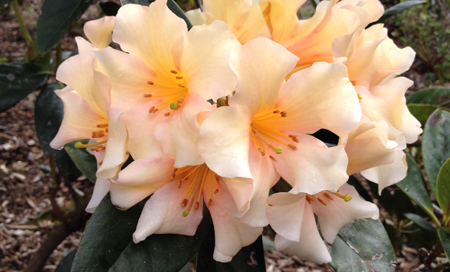 MORE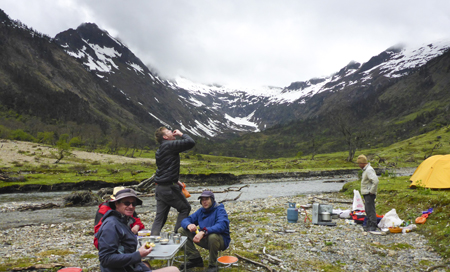 5-7 November 2020, Upper Burnie, Tasmania