ARS Victoria Newsletter – January 2008
PRESIDENT'S REPORT
As this is my first President's Report, I will endeavour to follow the K.I.S.S. principle and keep it short sweetheart.
I would like to thank the Committee members who have put in such a long, hard year of work on behalf of the Society. Special thanks must go to Neil Webster, who continues to excel in his duties as Treasurer and to Marcia Begg, who went above and beyond in her role as Secretary. Thank you both very much for your efforts.
To read more download the newsletter below.
LATEST NEWSLETTERS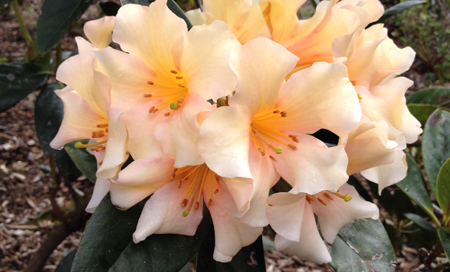 MORE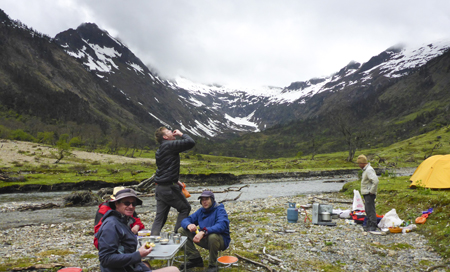 5-7 November 2020, Upper Burnie, Tasmania