ARS Victoria Newsletter – January 2007
PRESIDENT'S REPORT
"Whoso boasteth of a false gift is like clouds and wind without rain." Proverbs
Successive daytime temperatures in Melbourne this week of 35C, 41C, and 37C serve to compound the torment for we gardeners, and the forecast thunderstorms merely present us with a sound and light show, but nothing more!
The old wisdom in the Dandenongs was that if you can clearly see the Eastern Ranges, it was going to rain. If you could not see them it was already raining. Of late, it is far more likely that it is a curtain of smoke that shrouds those same ranges.
To read more download the newsletter below.
LATEST NEWSLETTERS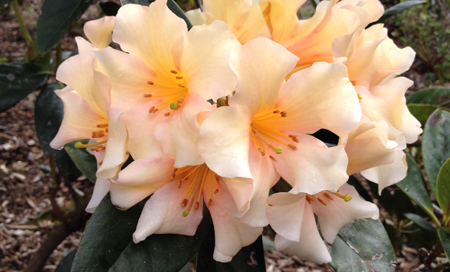 MORE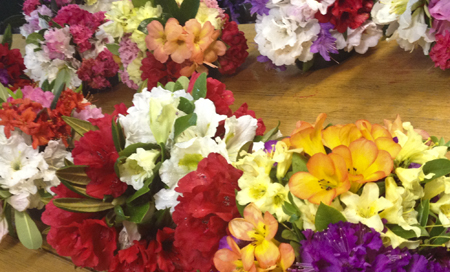 Saturday 26th October 10am -4pm, Dandenong Ranges Botanic Gardens The Georgian Road, Olinda, Vic 3788