ARS Victoria Newsletter – January 2005
PRESIDENT'S REPORT
A Happy New Year to all and may the year be a good one for you. Hope you all had a very good Christmas.
The year 2004 was not one of our best, but then there were some positives.
We lost several members, who will be sadly missed: Ken Watkins, Ken Cathie and David Howard.
Now on a positive note, we tried a new venture with a display at the A.B.C. Gardening Show at Caulfield Racecourse. That put the Society's name before the public which created a very good interest and earned us several new members, not forgetting our Silver Award, as a bonus. So with this success, we intend to do this again in 2005.
To read more download the newsletter below.
LATEST NEWSLETTERS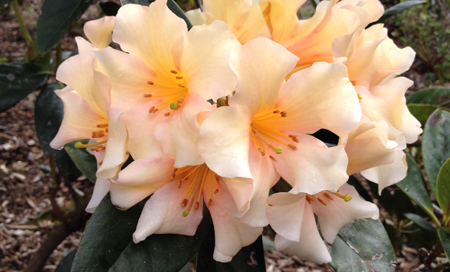 MORE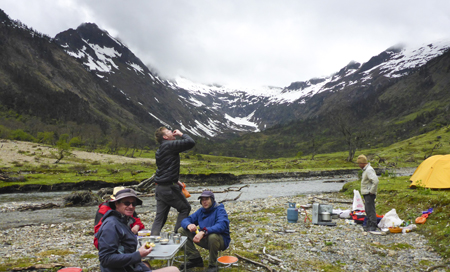 5-7 November 2020, Upper Burnie, Tasmania