ARS Victoria Newsletter – December 2019
Date:

3rd February 2020

author:

Francis Crome
SATSUKI AZALEA DONATION TO THE SOCIETY
The society recently received a very generous donation of a superb collection of satsuki azaleas from Margaret Smith, a colleague of Alan Kepert and a long-time collector of these beautiful plants. She has donated 25 varieties including Hakurei, Juko, Wakaebisu, Komei, Chiyo-No- Homare, Koryu and Benzikari; some of them imported long ago from Japan.
The plan is to keep these potted specimens as stock plants and propagate them to build a permanent display in the Japanese section of DRBG.
To read more download the newsletter.
LATEST NEWSLETTERS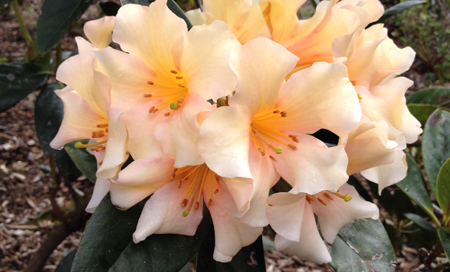 MORE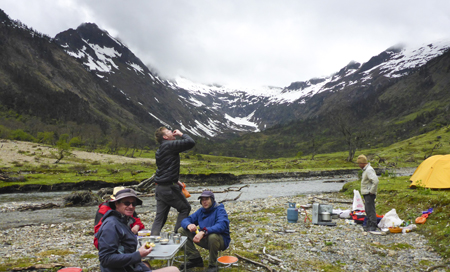 Postponed due to Covid-19 November 2021, Upper Burnie, Tasmania