ARS Victoria Newsletter – April 2015
PRESIDENTS REPORT APRIL 2015
A very brief President's Report this month. Not so much because not much has been happening but more that it has just been business as usual.
Our propagator is full of cuttings of some very choice plants, hundreds of very desirable Rhododendron species and hybrids both Asiatic and vireya, that will in due course be made available to members.
Our nursery is full of plants propagated in recent years, again giving a wide range of species and hybrids that are now available to members. Contact either myself or any other committee member and arrange a time or any Tuesday will find a group of us at Olinda only too happy to help you access material you just can't get anywhere else.
To read more download the newsletter below.
LATEST NEWSLETTERS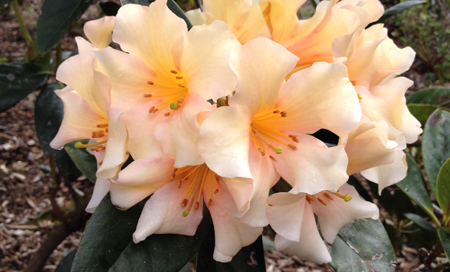 MORE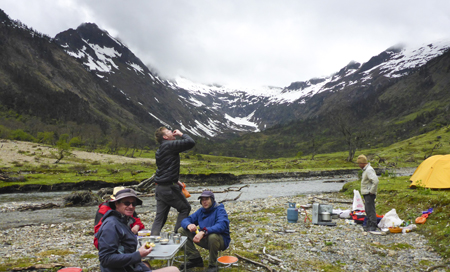 Postponed due to Covid-19 November 2021, Upper Burnie, Tasmania