ARS Tasmania Newsletter – September 2014
IN MY GARDEN by Lesley Gillanders
For a short time I debated if it was autumn, winter or spring. Common sense proved that we had passed autumn and we were in the colder months of winter but the warm days in late August showed promise of an early spring, if there is such a thing. After weeks of inspecting the bare patches in the garden a few bulbs began pushing their inquisitive noses through the soil and after checking the world above decided it was time to produce their enchanting display of colours of blues, pinks, whites, yellows, reds and all colours you could wish for.
Iris 'Harmony', a lovely sky blue, I.reticulata and I.'Pauline', both are purple and the unusual I . 'Katherine Hodgkin' which has a mix of pale olive-green, yellow and blue. I. 'Alida' which we bought from a supermarket and had our doubts that it would survive, has proved very hardy. It has increased well enough to allow us to plant out two patches. Anemone blanda with bright blue daisy type flowers has made a largish patch. There are also a few stray bulbs in various places but they are never a problem. I was worried that a large patch had been lost when Ken remodelled the garden outside the back door where the steep steps had been. They have come through a week or so later than the undisturbed group
and I see there is a white flushed blue one among the numerous seedlings.
To read more download the newsletter below.
LATEST NEWSLETTERS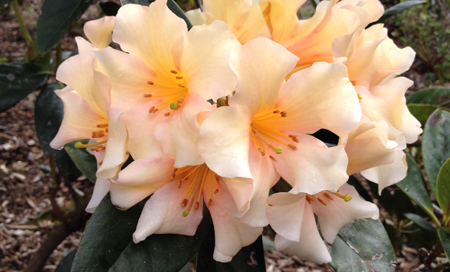 MORE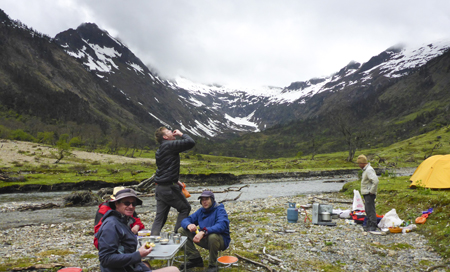 5-7 November 2020, Upper Burnie, Tasmania