ARS Tasmania Newsletter – October 2016
Date:

21st October 2016

author:

Lesley Gillanders
IN MY GARDEN
This month I am happy to be writing at home where I can see the garden and be inspired by so many precious flowers from bulbs to alpines and some trees. Our little bulb bed near the greenhouse has so many flowers open, that if I listed them, it would just be a litany of plant names and no room to add a brief description of each. Perhaps the most outstanding bulb is Fritillaria imperialis. We have only one bulb left which has survived over the last four years. It
can be difficult to keep. In contrast to its large orange bell shaped flowers is F. persica with numerous smaller black flowers up the stems.
To read more of the article see the newsletter.
LATEST NEWSLETTERS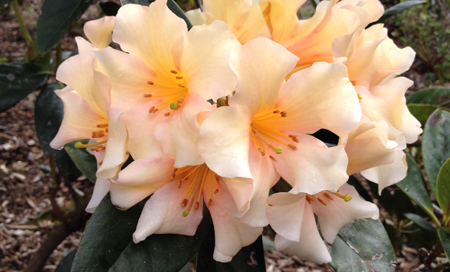 MORE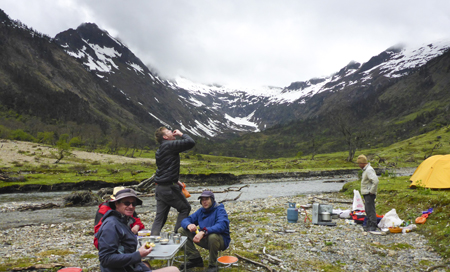 5-7 November 2020, Upper Burnie, Tasmania