ARS Tasmania Newsletter – October 2013
IN MY GARDEN by Lesley Gillanders
A short burst of spring early in September gave the plants in the garden the much needed incentive to start into growth after their winter sleep. After a promising few days of sunshine and warm days a cold snap came in again and for several nights the garden took on a ghostly effect as we covered each of our small plants of various Maples with a cloth to protect the young leaves from the frosts. Over the years as they grow larger we should not have to do this as their branches should be above the frost line. Sadly, the flowers on Magnolia 'Star Wars' turned brown with the frosts but M. 'Ann' did not worry and has given us
some lasting colour. Camellia 'Sweet Jane' lost several flowers but with the  profusion of buds it produces, soon looked fine again.
In the garden at the side of the house there is a specimen of Buddleja crispa. The silvery grey leaves are attractive and now the lavender pink flowers are open it is even better. The plant has grown well since Ken planted it just after we moved here 18 months ago and is already over one and a half metres high.
To read more download the newsletter below.
LATEST NEWSLETTERS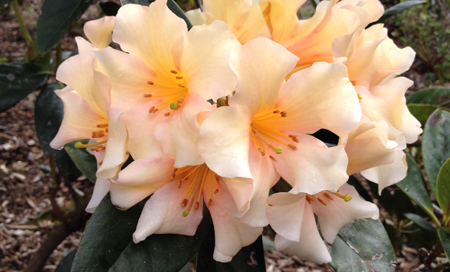 MORE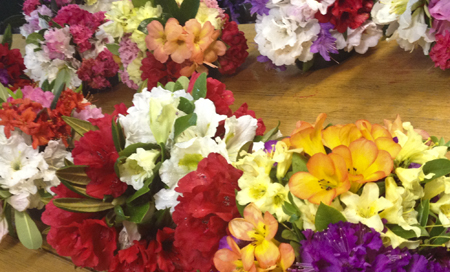 Saturday 26th October 10am -4pm, Dandenong Ranges Botanic Gardens The Georgian Road, Olinda, Vic 3788