ARS Tasmania Newsletter – November 2015
IN MY GARDEN by Lesley Gillanders
A splash of gold from a Helianthemum with bright golden yellow flowers is trailing over the retaining wall beside the ramp at the back of the house. Near it is the shining gold flowers of Ranunculus cortusifolius. Further along the wall is a soft pink Helianthemum also one with good deep rosy pink coloured flowers. In this bed Paeony delavayi has several carmine-red blooms open and beside it grows P. peregrina with glowing single red flowers.
As you come up the drive from the gate, Robinia pseudoacacia 'Frisia' has produced its golden leaves and a little further up is Cistus 'Bennetts White' putting on a pleasing display with large 10cm white flowers. Also in this garden is Cercis canadensis 'Forest Pansy' with purple leaves just coming. It has small pink flowers but produces only one or two in this form. The normal green form of Cercis, which we saw in Turkey was a mass of pink flowers.
To read more download the newsletter below.
LATEST NEWSLETTERS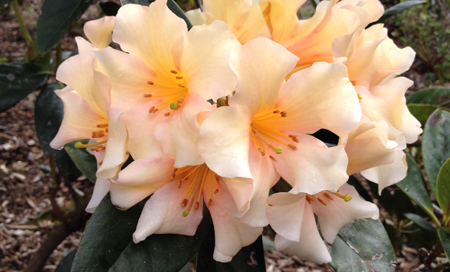 MORE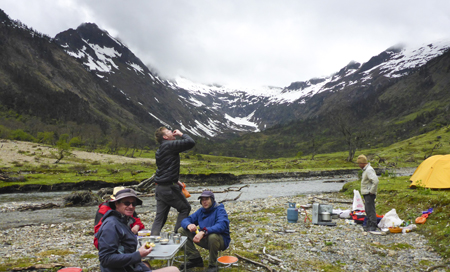 5-7 November 2020, Upper Burnie, Tasmania