ARS Tasmania Newsletter – June 2016
Date:

20th June 2016

author:

Lesley Gillanders
IN MY GARDEN by Lesley Gillanders
There seems to be little of interest in the garden now that late autumn turns to early
winter. The drought in this south east corner of Tasmania continued till at last the rain finally
came but only in small showers. This has been enough to gradually penetrate the parched
gardens. So much more will be needed to reach the subsoil.
Ken moved three Allysum saxatile...
To read the rest of the article see the newsletter
LATEST NEWSLETTERS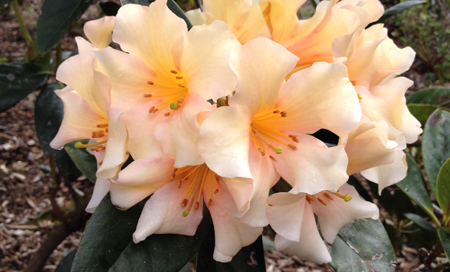 MORE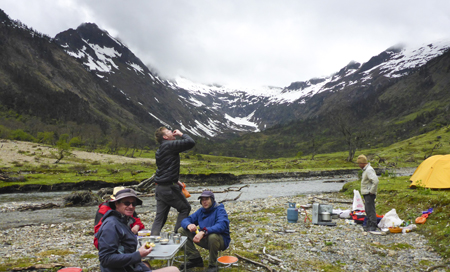 5-7 November 2020, Upper Burnie, Tasmania