ARS Tasmania Newsletter – December 2013
CHRISTMAS FUNCTION
Sunday December 8th
From 12 noon
To be held at Phil and Di Cooper's
37 Glenlusk Road, Berriedale
Phil and Di will provide a spit roast and Members are asked to bring Salads or dessert. There will be some wine and soft drinks available or BYO preferred beverage.
Time: From 12 noon - allowing time for pre-luncheon drinks and a chance to view the garden.
To read more download the newsletter below.
LATEST NEWSLETTERS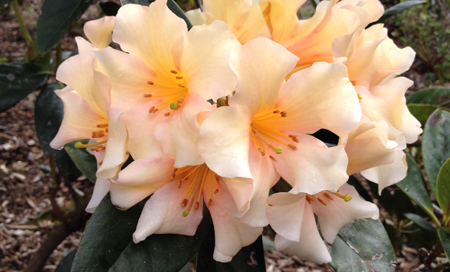 MORE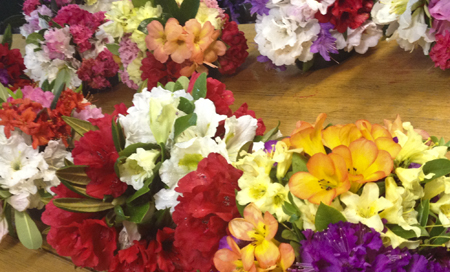 Saturday 26th October 10am -4pm, Dandenong Ranges Botanic Gardens The Georgian Road, Olinda, Vic 3788