ARS Tasmania Newsletter – August 2013
IN MY GARDEN by Lesley Gillanders
As Ken and I sit in our lounge confined for the time being by ill health, we watch with frustration and boredom for the early spring bulbs to send through the tips  of their leaves and silently urge them to reach further to the elusive sun.
Eventually there are just a few who have responded to our urging and now after probably 40 or more years we have a small clump of Narcissus cantabricus with maybe six bulbs encouraging us to be patient. We have imported it in earlier  days, then lost it but now a batch of seedling have started to produce 1or 2 flowers. Alas, the first bud succumbed to a slug or snail. We protected the second bud with snail bait – to no avail. Now there are 2 more buds opening and success is with us so far. The flower is a clear bright yellow which opens to a flat disc and is only about 15cm high.
To read more download the newsletter below.
LATEST NEWSLETTERS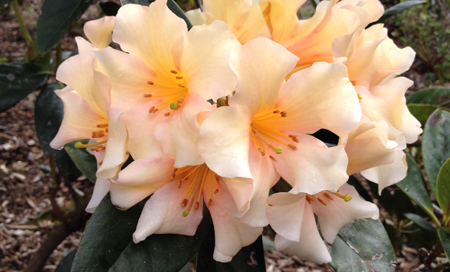 MORE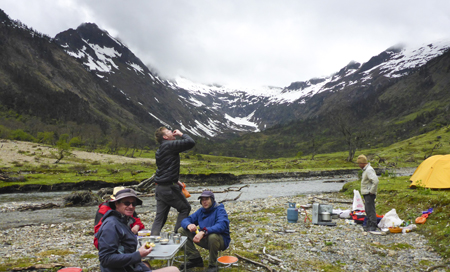 5-7 November 2020, Upper Burnie, Tasmania