ARS Tasmania Newsletter – April 2018
Date:

3rd April 2018

author:

Lesley Gillanders
IN MY GARDEN
All these lovely autumn days passed me by this year as I sit once again in hospital with a new hip and Ken will try his best to type these notes on the computer before sending to Dorothy.
Each day I ask Ken what is in flower in the garden. There is a good clump of Crocus pulchellus with pretty lavender flowers. Sternbergia lutea with its intense bright yellow globular flowers makes a pleasing patch of colour in the bulb bed. Near the Sternbergia is a patch of Colchicum agrippinum producing their delightful chequered flowers, there is a second patch higher up in the garden also. A spectacular species Colchicum speciosum alba with huge goblet shaped flowers is also in flower. The large leaves of Colchicum are not always welcome as they smother nearby little plants. Some of the more recently collected species are much smaller with leaves to match and are definitely worth having.
To read more of this article and see the beautiful pictures download the newsletter.
LATEST NEWSLETTERS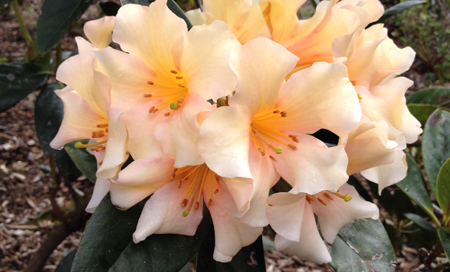 MORE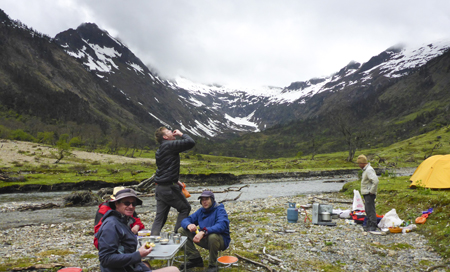 5-7 November 2020, Upper Burnie, Tasmania