ARS Tasmania Newsletter – April 2017
Date:

4th April 2017

author:

Lesley Gillanders
IN MY GARDEN
We enjoyed perfect weather in the last few weeks and although March is accepted as autumn, so far, there is no change to the overall colour of our garden. In this south east corner of Tasmania where we live, we have experienced a lack of good rain and Ken has been watering the plants showing signs of distress.
Unfortunately, we are still losing the odd plant which appear to be attacked by fungi in the soil. Our Fremontodendron californicum which had looked spectacular at 2m high with its golden yellow flowers was blown over in a strong wind. Ken staked it up but over a few months of trying to survive it finally gave up and finished up on the heap to be put through the mulcher. Also we lost a Leucodendron and in the top garden at the back of the house a small plant of Rhododendron yakushimanum succumbed, probably from heat and not enough shade or water.
To read more of this article and other articles see the newsletter.
LATEST NEWSLETTERS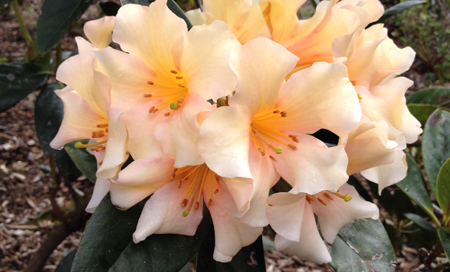 MORE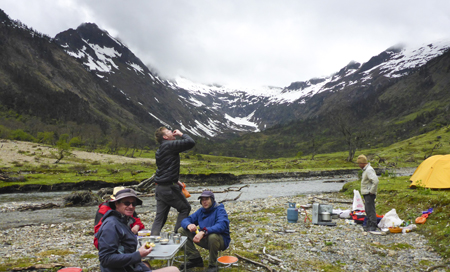 5-7 November 2020, Upper Burnie, Tasmania