ARS Tasmania Newsletter – April 2015
IN MY GARDEN by Lesley Gillanders
With Summer behind us we look ahead to what the weather will bring us in Autumn. As we cannot change this we accept what comes, maybe with a grumble here and there or a sigh of relief as the anticipated but elusive rain gently soaks into our parched gardens.
Summer hardy perennials like Salvia patens which brightens the garden with brilliant deep blue flowers makes a lovely and lasting display of colour with the three plants we have. We have been gathering the seed as they ripen but some always fall to the ground and from last years fallen seed several little plants have established themselves which will flower next year. Ken has never been keen to grow annuals but Schizanthus grahamii has surprised us with its vigorous growth. The unusual colour combination of the flowers in yellow and crimson
catches the eye.
To read more download the newsletter below.
LATEST NEWSLETTERS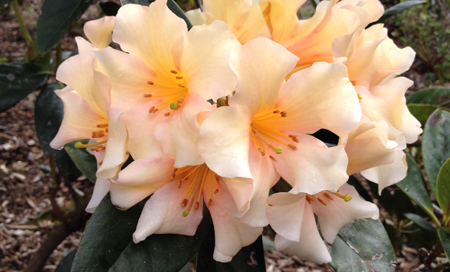 MORE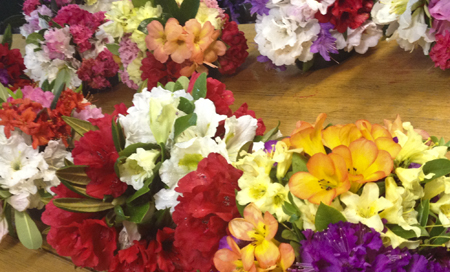 Saturday 26th October 10am -4pm, Dandenong Ranges Botanic Gardens The Georgian Road, Olinda, Vic 3788