ARS South Australia Newsletter – September 2014
Garden Visit, 13th September
Our garden visit to Llianne Healey's beautiful garden has been organised for Saturday 13 September 2014 at 2.00 pm. (members only) Address available from Llianne or Secretary.
Llianne's garden is 8 acres and has a Japanese stroll garden as one of the many points of interest. There is no street parking but room for 20 cars on the property so members may need to double up.
To read more download the newsletter below.
LATEST NEWSLETTERS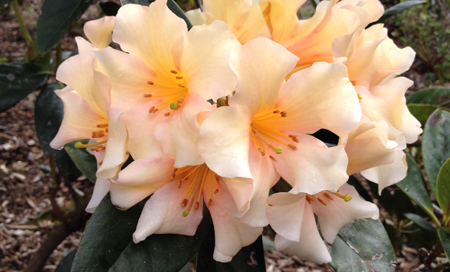 MORE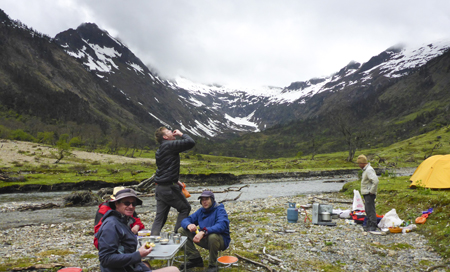 5-7 November 2020, Upper Burnie, Tasmania