ARS South Australia Newsletter – October 2019
Date:

25th October 2019

author:

Milton Bowman
TALES FROM FOREST LODGE
Spring has arrived and every day there are new things happening in the garden. The cherry and crab apples are flowering, the other deciduous trees are either starting to green up or their buds are looking very plump, and in a few weeks they will be in full leaf.
Our Camellias are still flowering and I can report that this
year has been very good for them. It has been somewhat dryer and this has resulted in minimal petal blight with the result that the blooms last longer and the plants look bright and healthy. There have been a number that have flowered for the first time and as per usual the labels have disappeared and we are guessing who they are. Fortunately we have friends who can help sort this out and permanent labels will be placed.
Rhododendrons have now well and truly started their display and the borders are lighting up. Jeanette Clark is looking great and Dame Nelly Melba has huge trusses of pink. Ann Teese is covered with fragrant soft pink flowers and Max Sye is a picture. This rhododendron is amazing and consistently flowers in the Autumn and again in Spring. There are many more to come in October and November and we are looking forward to seeing how the Spring shapes up.
To read more download the newsletter.
LATEST NEWSLETTERS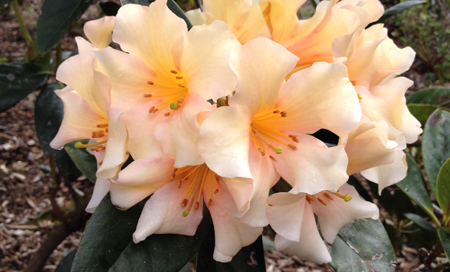 MORE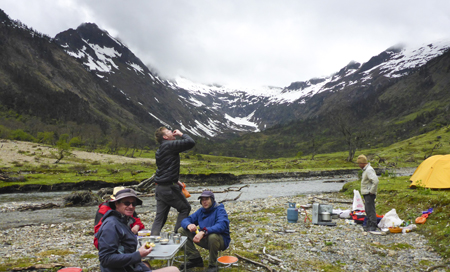 Postponed due to Covid-19 November 2021, Upper Burnie, Tasmania