ARS South Australia Newsletter – October 2017
RHODODENDRON OF THE MONTH
Rhododendron Robyn- this is a Boulter's production from the 70's. This hybrid is a sister seedling with Winter Beauty. Winter Beauty is one of the earliest to flower and continues from July through to September.
We were attracted to a wonderful example of Robyn on a recent trip to the Olinda gardens where we also found a whole collection of early flowering Australian hybrids. It is hoped that we can seek the assistance of the Victorian society in obtaining plants of these spectacular Australian hybrids. We photographed more of the hybrids and they are represented in the section on spring in the garden.
To read more from this newsletter download!
LATEST NEWSLETTERS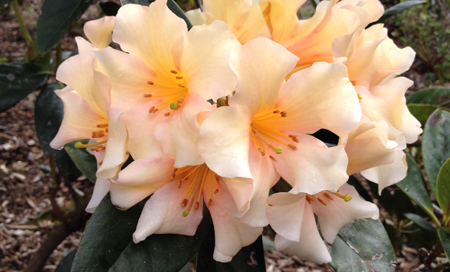 MORE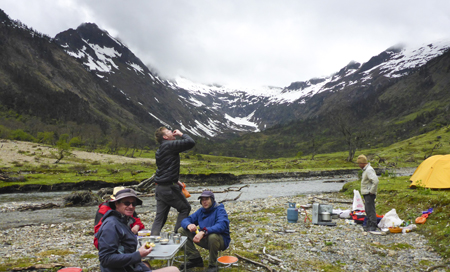 5-7 November 2020, Upper Burnie, Tasmania