ARS South Australia Newsletter – October 2016
Date:

23rd October 2016

author:

Richard Illman
FROM THE PROPAGATION BENCH
This is the time when the propagator sits back and watches with anticipation what develops from his grafting activities in the winter.
New maples, cherries, crab apples, conifers, camellias and rhododendrons are all possibilities. If success is apparent samples will be on display at the next meeting.
However, at this time of the year it is important to examine your over-wintering Tuberous Begonias for emergence of new buds but avoid the temptation to water until the new growth is at least 50mm tall. By then new root growth should have been initiated.
Tuberous Begonias should become available at nurseries in the next month. They are usually available in punnets of 4 plants. They will provide colour in your garden from January to April.
To read more of the and other interesting articles see the newsletter!
LATEST NEWSLETTERS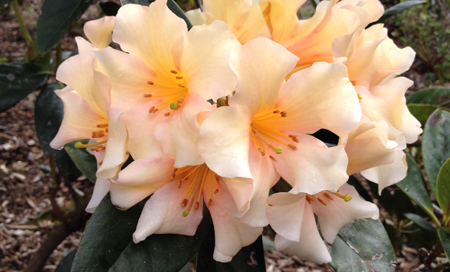 MORE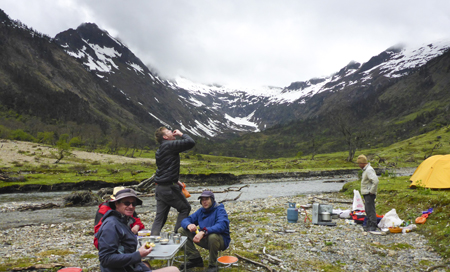 5-7 November 2020, Upper Burnie, Tasmania