ARS South Australia Newsletter – May 2018
Date:

13th May 2018

author:

Richard Illman
FROM THE PROPAGATION BENCH
We provided an opportunity last year for members to acquire skills for grafting maples and many members attended these workshops in late winter. It would be possible, if there is sufficient interest, to run these workshops again on a weekend at the end of July or early August (depending on weather conditions) or during the week if that is preferable. This would be held at 3 Linwood Avenue, Aldgate.
If you are interested please let Richard or Bronwyn know so that information can be forwarded to you. You can help prepare for this workshop at this time of the year by finding and marking with a ribbon /cord any seedling maples that may have been growing in your garden. Choose ones that have stems at least pencil thickness and dig /pot them when they are dormant. If you attended last year and still have your root stock that did not graft successfully, you can re-use this plant. A good variety of dissectum and other maples will be available for grafting.
To read more interesting articles download the newsletter.
LATEST NEWSLETTERS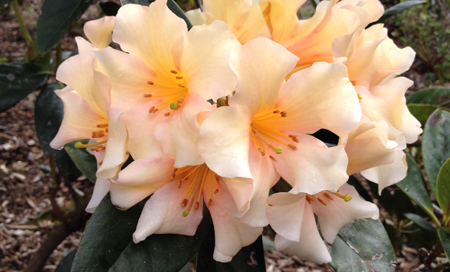 MORE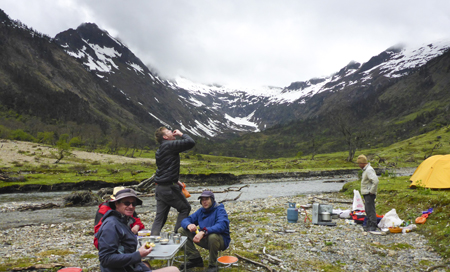 5-7 November 2020, Upper Burnie, Tasmania