ARS South Australia Newsletter – May 2017
Date:

16th May 2017

author:

Bill Voigt
THE MONTH AHEAD
There are wonderful displays of colour in the leaves of deciduous trees during this time, but not every garden has enough space for trees to provide autumn colour. However there are smaller trees and shrubs that also exhibit brilliant reds, yellows, and oranges as winter approaches.
The snowball tree, Viburnum opulus, is a large shrub that colours brilliantly, even down on the plains, during autumn. A smaller shrub is Ceratostigma willmottianum, which has masses of blue flowers in summer, after which the foliage colours very well. Although evergreen, the leaves of various forms of Nandina change to red during the colder months and revert to green when the warmer weather arrives. Bulbs that give a colourful display for some time include Lachenalias and Muscari (Grape Hyacinth). The first Lachenalia to bloom is the red pendula and this is followed by various yellow and paler varieties, all of which have attractive foliage heavily spotted with purple or black.
To read more see the newsletter!!!
LATEST NEWSLETTERS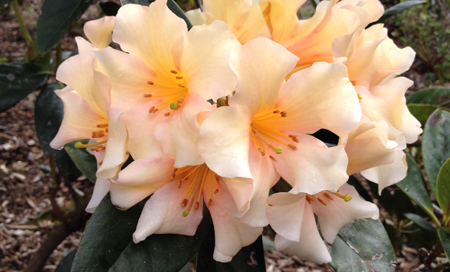 MORE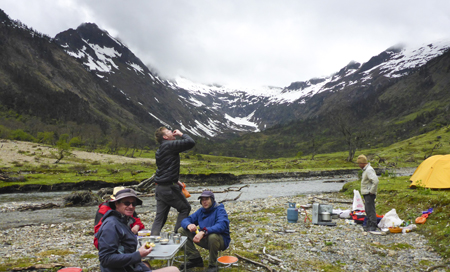 5-7 November 2020, Upper Burnie, Tasmania