ARS South Australia Newsletter – May 2015
April Meeting
Once again April's meeting was well attended. Our president raised the issue of whether the Grant Memorial lecture should become a biannual event. It was a majority decision to maintain the lecture as an annual event.
Richard gave an informative discussion on four gardens in Britain he had found interesting and why they commanded his interest.
The nights raffle was won by our Secretary, Milton Bowman. Once again the evening ended with a splendiferous supper.
Michelle.
To read more download the newsletter below.
LATEST NEWSLETTERS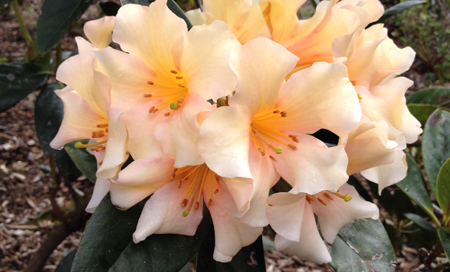 MORE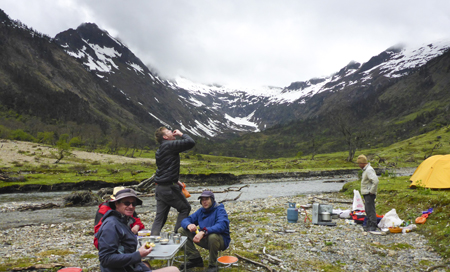 5-7 November 2020, Upper Burnie, Tasmania