ARS South Australia Newsletter – March 2019
NEW ZEALAND CONFERENCE
This will take place in Timaru in the South Island at the beginning of November 2020. The Australian Rhododendron Society is working closely with our New Zealand counterparts to plan this conference and to share the main presenter, David Millais, who is a renowned rhododendron nurseryman.
If previous New Zealand conferences are anything to go by this will be a very worthwhile event and will precede our own contribution which will take place in Tasmania in the week following the Timaru convention.
There appears to be quite a lot of interest in these conferences from many of the Germans, Dutch, Swedes, Danes and Americans who attended the German/Scandinavian conference in 2018, so it would be wonderful if many Australian rhododendron enthusiasts were able to attend.
To read more download the newsletter.
LATEST NEWSLETTERS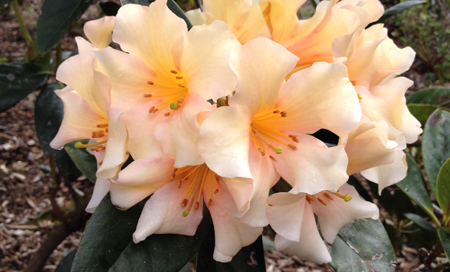 MORE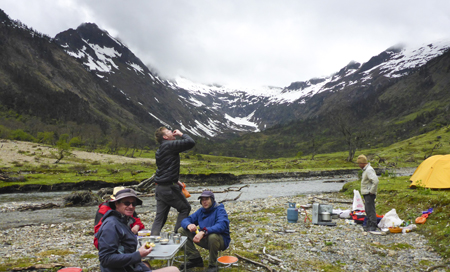 5-7 November 2020, Upper Burnie, Tasmania