ARS South Australia Newsletter – June 2017
Date:

14th June 2017

author:

Bill Voigt
THE MONTH AHEAD
New stocks of Rhodos are in the nurseries now and two old favourites with spectacular flowers are available in Stirling. These are;"Mrs J.G. Millais"- white flowers tinged pink with a large yellow flare-flushed red. Bears large trusses. "Mrs Tom Lewinsky" has lavender flowers fading to white with a brown-orange blotch. Large flowers that are very striking.
For those who prefer white flowers, the most favoured white, because of the quality of its blooms is "Loder's White". This is really a magnificent rhodo. White Pearl is the hardiest of the white hybrids, with its pink buds developing into pure white flowers. It was often used in the past as a stock plant for hard to strike varieties such as the beautiful Kalimna.
A smaller rhodo with pure white flowers is "Helene Schiffner". This rhodo is quite hardy. In the "Maddenii series, "Crassum" is a late blooming, very strongly scented plant, but as it is late flowering it needs a more sheltered position.
To read more download the newsletter below!
LATEST NEWSLETTERS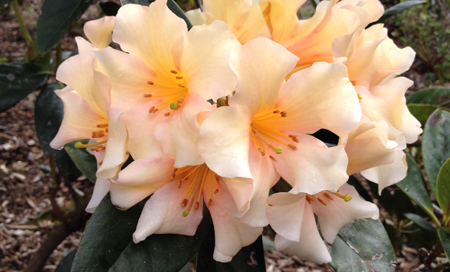 MORE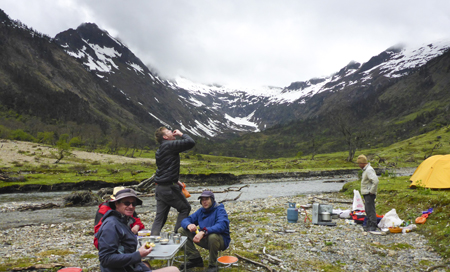 5-7 November 2020, Upper Burnie, Tasmania