ARS South Australia Newsletter – July 2017
Date:

17th July 2017

author:

Bill Voigt
THE MONTH AHEAD
...We have had a very dry start to winter, with a little relief in recent days, but there are dry spots to be found, particularly under evergreen trees. Don't be afraid to water the garden in winter.
Larkspur seedlings planted now will provide colour in late spring. If you wish to "blue" your Hydrangeas apply some alum (Alum magnesium sulphate) after pruning. Be sure to water in well.
Various species of deciduous azaleas are found in China, Asia Minor and North America. From these some magnificent hybrids have been produced. Deciduous azaleas are usually referred to as Mollis azaleas. As well as having brilliant autumn foliage, the flowers of yellow, orange, red, pink and white usually carry a strong perfume.
"Brazil" – a tangerine orange
"Klondyke"- a bright yellow
"Anthony Koster"- is golden yellow
"Dr. Reichenbach" – is salmon orange
"Homebush"- has double rose-pink flowers
A species with bright yellow flowers and colourful autumn foliage is " Luteum". Very strongly scented.
These plants need some sun to produce flowers but avoid sights that are exposed to hot, afternoon sun.
Being stoloniferous, ( i.e. shooting from the base) the older plants often have some old wood that can be removed from the base of the plant. New growths emerge from the same place.
To read more download the newsletter.
LATEST NEWSLETTERS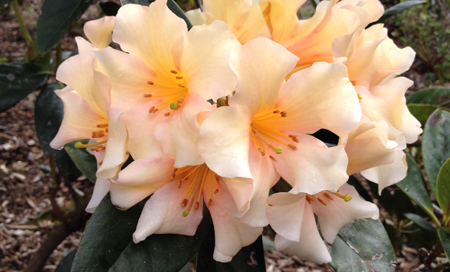 MORE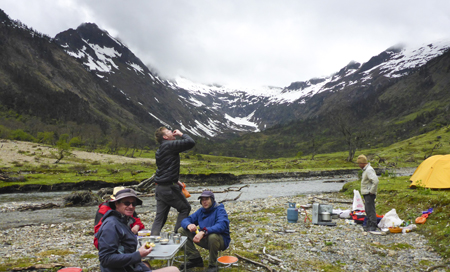 5-7 November 2020, Upper Burnie, Tasmania