ARS South Australia Newsletter – July 2015
June Meeting
Members were treated to an entertaining talk from Robert Hatcher concerning his and Jackie's recent trip to Singalila Ridge in Sikkim. Robert certainly appeared to be the authority on the trip identifying many of the rhododendrons that were in spectacular flower.
Even though they experienced some of the aftershocks of the Kathmandoo earthquake and needed to evacuate their accommodation, Robert highly recommended the trekking and camping experience.
To read more download the newsletter below.
LATEST NEWSLETTERS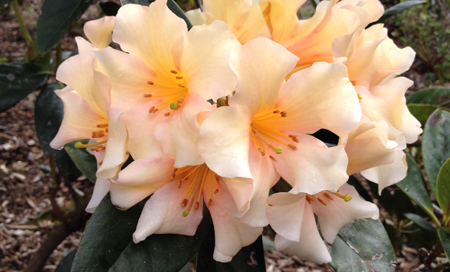 MORE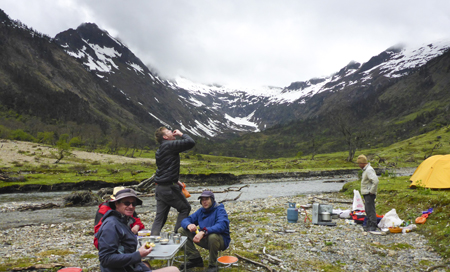 5-7 November 2020, Upper Burnie, Tasmania