ARS South Australia Newsletter – July 2014
Next Meeting, 16th July 7:45pm
The next meeting will feature Scott Frobister, who has been Curator of the Rhododendron Collection at MLBG for almost 2 years.
He has been a member of staff at Mount Lofty since completion of his traineeship. He has had a passion for Rhododendrons since being given a sponsored trip to China back in 1998. His talk will be a mix of what he currently does as Curator of Lothian section which is wider than just the Rhododendrons. It will include some of his Chinese experience and areas of interest to the Society, particularly in regards to the rhododendron collection.
To read more download the newsletter below.
LATEST NEWSLETTERS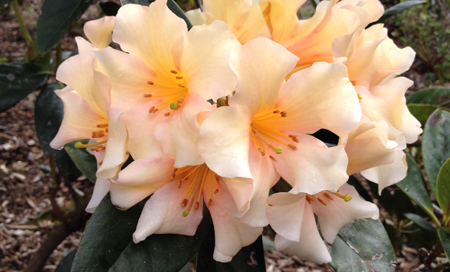 MORE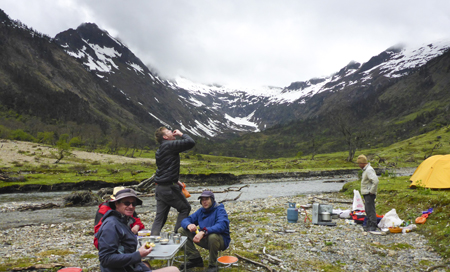 5-7 November 2020, Upper Burnie, Tasmania