ARS South Australia Newsletter – August 2015
July Meeting
Simon Begg gave an update on the collection of the Australian native vireya. He outlined the difficulty involved in negotiating with the Queensland Government departments. There are now two academic institutions involved, James Cook and Dr Sue Gardiner; principal Scientist, Plant Gene Mapping, The Horticultural & Food Research Institute of New Zealand. Research grants have been applied for, so hopefully things will move in a forward direction.
Simon also discussed his proposal for the future direction on the National Council. He wished to streamline operations, reduce costs and attempt to entice branches back to "the fold" (as it were). His proposals require due consideration at a future date.
To read more download the newsletter below.
LATEST NEWSLETTERS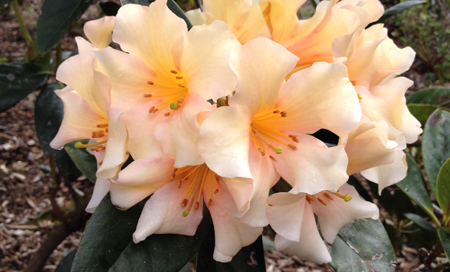 MORE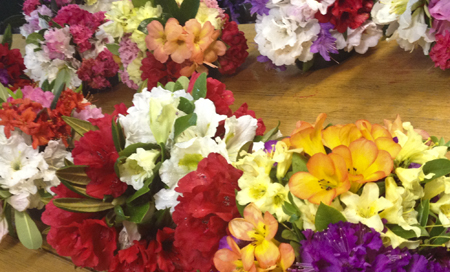 Saturday 26th October 10am -4pm, Dandenong Ranges Botanic Gardens The Georgian Road, Olinda, Vic 3788