ARS South Australia Newsletter – April 2020
Date:

18th April 2020

author:

Richard Illman
FROM THE PROPAGATION BENCH
Self-isolation provides a multitude of opportunities for getting all the gardening tasks done that we have been avoiding.
First and foremost it is time to check your cutting box to see that there is moisture available and to remove any plants that have failed. These are usually indicated by leaves that fall off when gently touched or when the cutting has showed signs of going black. Discard these plants.
Cutting boxes should also be placed where they will receive some filtered light.
Those members who attended the propagation workshop on raising woodland cyclamen should now be seeing some signs of seed germination. They require no particular attention except a sunny position and occasional water if not provided by nature.
To read more download the newsletter.
LATEST NEWSLETTERS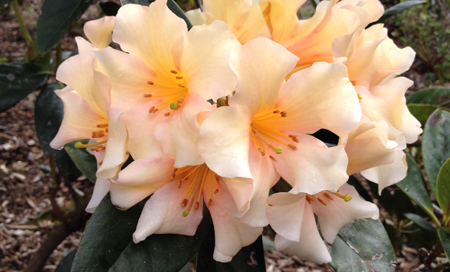 MORE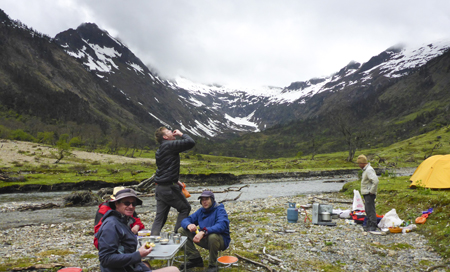 Postponed due to Covid-19 November 2021, Upper Burnie, Tasmania