ARS South Australia Newsletter – April 2018
Date:

13th April 2018

author:

Bill Voigt
THIS SEASON
Although we have yet to experience heavy, soaking rains, Autumn weather (milder days, dewy nights and calmer conditions) is upon us. That means there is opportunity to work in the garden. Things that can be done now include:
1. Trimming back the foliage on Iris unguicularis, also known as stylosis, to enable the flowers to be seen and to discourage slugs and snails.
2. Removing old foliage and spent flower stems from clumps of bearded iris that have not recently been divided.
3. Gathering up fallen leaves from both deciduous and evergreen trees for the compost heap. Spreading the leaves on the lawn and running over them with the mower breaks them into finer pieces which decay more rapidly.
To read more of this and other interesting articles download the newsletter.
LATEST NEWSLETTERS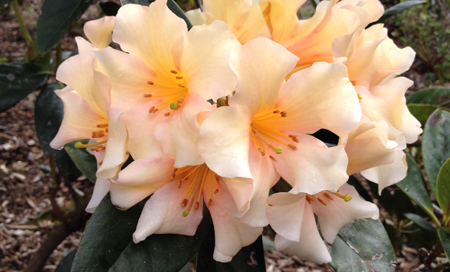 MORE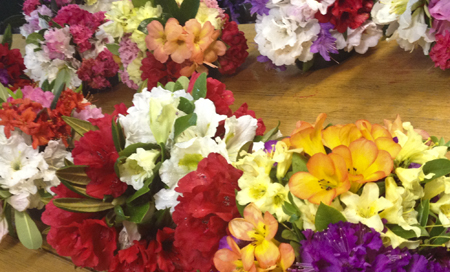 Saturday 26th October 10am -4pm, Dandenong Ranges Botanic Gardens The Georgian Road, Olinda, Vic 3788