ARS South Australia Newsletter – April 2014
Date:

10th February 2016

author:

Bill Voigt
What you should be doing with your rhodies and garden this April
Vireyas are making new growth now and need to be protected from lace bug which is still active due to our warm season. "Confidor" is a safe spray to use. A fungicide will prevent rust from infecting the plants.
"Rose Queen" is an evergreen azalea that flowers very freely from winter into spring. It is bright rose pink, with a spotted throat. Well worth growing, "Rosa Belton" is another hardy free flowering azalea. It is white with a striking mauve border, and a lime green throat.
Rhododendron Lutescens is a lemon yellow species that flowers in September. It has slender growth with foliage that is bronzed when young. An attractive addition to any collection.
To read more download the newsletter below!
LATEST NEWSLETTERS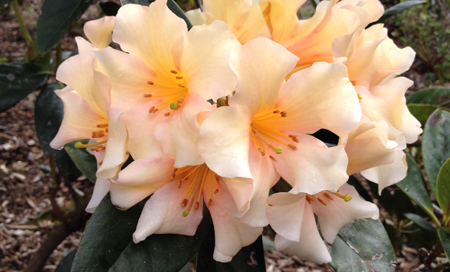 MORE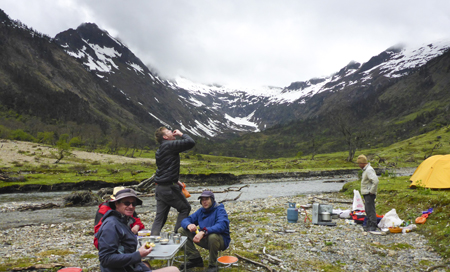 5-7 November 2020, Upper Burnie, Tasmania