ARS Victoria Newsletter – July 2019
Date:

10th August 2019

author:

Francis Crome
Yunnan trip 2020
A reminder of the trip to Yunnan being arranged for 2020.
This trip is organised by ARSV member Ben Wallace who has had great experience running trips to Yunnan tailored for plant enthusiasts. We will travel to Cangshan, the Salween Gorge, Dulong Valley, Lake Ximatan and Jiaozi Snowy Mountain to explore the plant diversity and local culture.
Dates: April 8th to 27th 2020. The timing is to enable us to get to the Dulong Valley before the monsoon hits.
Departure city: Depending upon the home towns of the participants, departure will be from Melbourne, Sydney or Adelaide.
Spaces are limited, so don't delay in sending your expression of interest.
To read more download newsletter.
LATEST NEWSLETTERS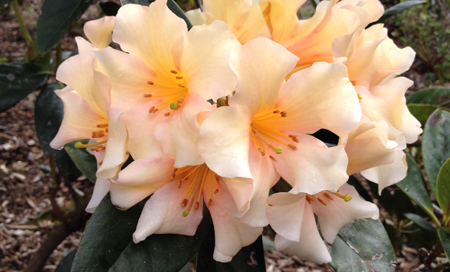 MORE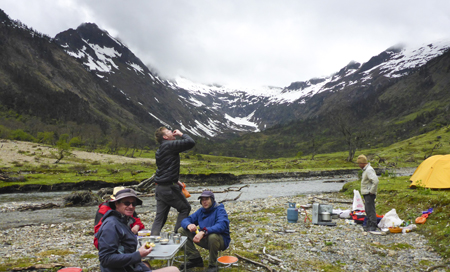 Postponed due to Covid-19 November 2021, Upper Burnie, Tasmania